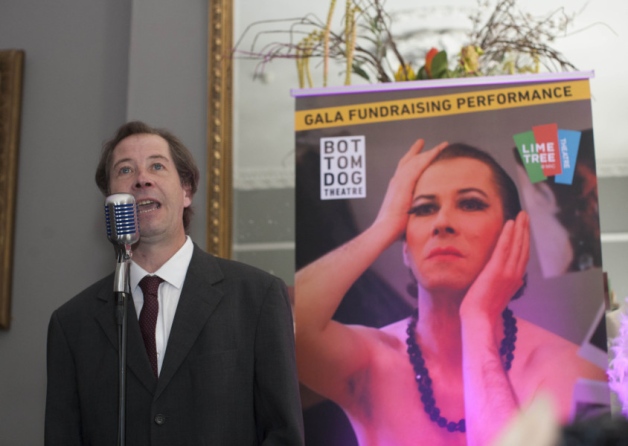 Myles Breen director co-founded Bottom Dog Theatre based in Limerick. The company is gaining recognition nationally and internationally and is one of Limerick's leading independent theatre companies. The company has been running for over six years. Productions of both old and new plays are produced by the company to allow audiences to experience productions they didn't get the opportunity to see before.
Bottom Dog Theatre incorporate many art mediums in their work e.g. dance, music and multimedia. Breen is an actor, director and playwright with the company.
Myles Breen director has been involved with many plays with Bottom Dog Theatre such as, 'Elegies for Angels, Punks and Raging Queens', 'A Christmas Carol', 'Killer Kabaret', and 'The Revenger's Tragedy'.
Breen directed productions of 'Jack and The Beanstalk' in 2006 with An Grianán Theatre Productions.