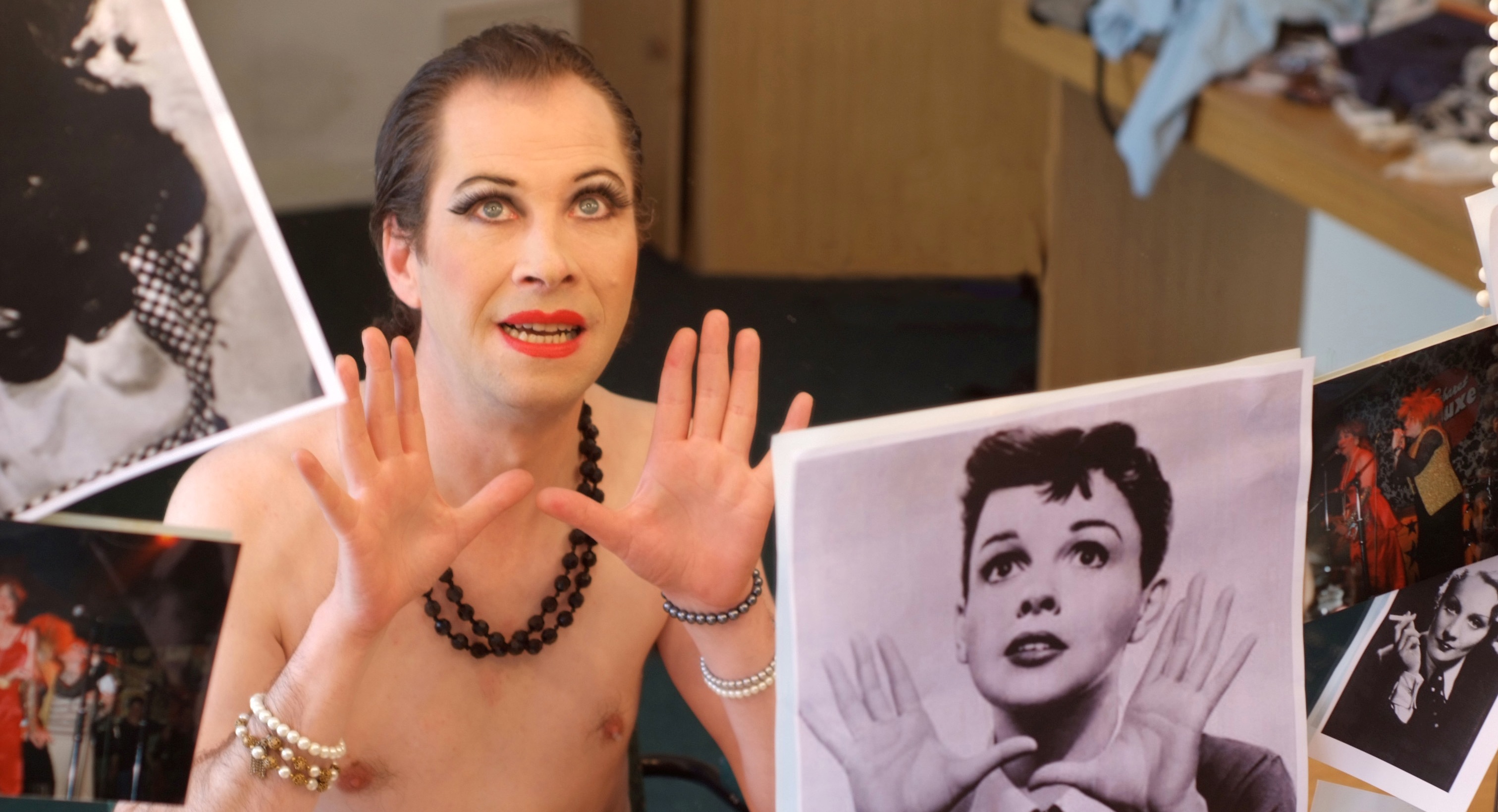 Actor Myles Breen is from Limerick and is one of the founding members of Bottom Dog Theatre Company. He also acts and directs with the company having written and performed 'Language Unbecoming a Lady', and 'Porkville' (with Mike Finn).
Myles Breen is also a member of Choke Comedy Improv.
As an actor Myles Breen has performed in over 15 pantos including 'Beauty and the Beast', 'Aladdin', 'Snow White' (performed at CentreStage), 'Cinderella' (performed in the Olympia) and 'Pinocchio' (performed in the Everyman).
He has played various roles with Island Theatre Co. such as Manus in 'Translations', Eugene in 'Biloxi Blues', Danny Mann in 'The Colleen Bawn', Claudius in 'Hamlet' and various roles in 'Pig Town' and 'Under Milk Wood'.
Myles' other acting roles include Joxer in 'Juno & the Paycock', Antonio in 'The Merchant of Venice' (Steeple), Andrew Aguecheek in 'Twelfth Night' (Natural Shocks), Philly Cullen in 'The Play boy of the Western World' (Yew Tree ) and Heskie in 'Love, Peace and Robbery' (Magic Roundabout). He has also appeared with Daghdha, Animated State, Gallowglass, Quare Hawks, Graffiti, Aisling Ghear, Impact, and Teaspach.
His various film and TV appearances include Fair City, Mattie, Killnascully, Northanger Abbey, Camera Cafe, Why the Irish Dance that Way, Corp and Anam, and Clash of the Ash.
In December 2015 the Sleeping Beauty Panto in the UCH in Limerick opened with Breen playing the role of Dame.